Introduction to the Bacehlord Degree Completion Programme

For business students, getting an overseas experience may add miles to your current understanding and view of best practises and cultures. Excel International College's partnership with reputable American Universities help to enrich your studying journey and enhance your experience of life. Students can also embark on working in the USA while completing their Degree Programme in order to learn about work culture overseas with the view of bringing back international experience to their home countries. Open up your eyes to see the world to gain a fresh perspective of business, management, finance & tourism!
Suitable for Business or Tourism Students
.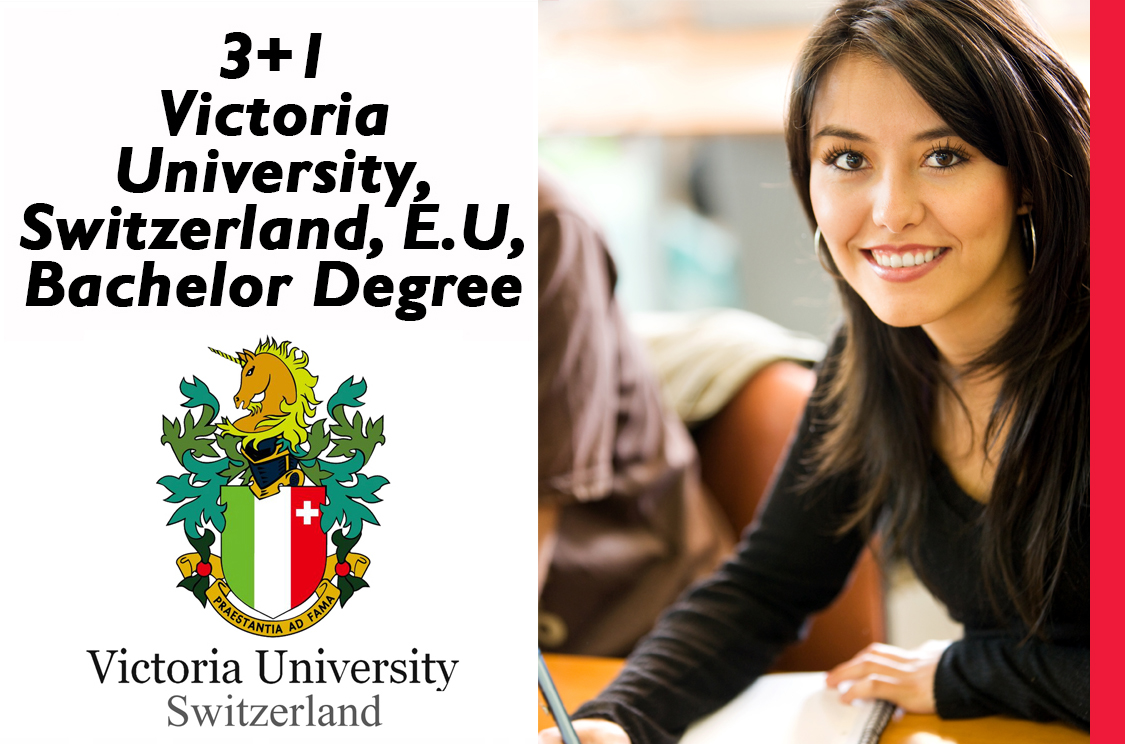 Attain a European Experience, understand their way of life & enhance your education through Victoria University, Switzerland
PROGRAMME INFORMATION
Students are able to top up their Diploma with the following Bachelor Degree Programmes :
Bachelor Degree in Entrepreneurship Management
ENTRY REQUIREMENTS
Diploma in Management
Diploma inTourism Management

Other equivalent qualifications with government's recognition
DIPLOMA IN MANAGEMENT (ENTREPRENEURSHIP) (FULL ACCREDITATION - MQA CERT A10445)
Diploma in Management JPT reference #: JPT/BPP(K)1000-600/B2130 Jld.2 (12)
Course name: Diploma in Management (R2/345/4/0758)
Expiry date: 11 February 2025
Diploma In Tourism Management (Full Accreditation - MQA Cert A10446)
Diploma in Tourism Management JPT reference number: JPT/BPP(K)1000-600/B2130 Jld.2 (11)
Course name: Diploma in Tourism Management (R2/812/4/0125)
Expiry date: 11 February 2025
DURATION

FINANCIAL ASSISTANCE
CAREERS & PROGRESSION
This Degree is suitable for those who wish to take up a graduate or middle management position. Graduates will be able to find work in a variety of jobs in the business & management arena / tourism management arena or they may even aspire to become very successful entrepreneurs. Students will be equipped with the necessary skills and knowledge in order to carry out management duties effectively.
STUDY OPPORTUNITIES
Masters of Business Administration (MBA) in Entrepreneurial Management or Business & Management.
Masters of Business Administration (MBA) in Tourism & Hospitality Management.