Our Vision & Mission is YOUR employability and YOUR ability to become an independent entrepreneur. We strongly advocate for the immense value found in lifelong learning and lifelong education. It is never too late to take a step in the right direction!
"Develop a Passion for learning. If you do, you will never cease to grow." - Anthony J. D'Angelo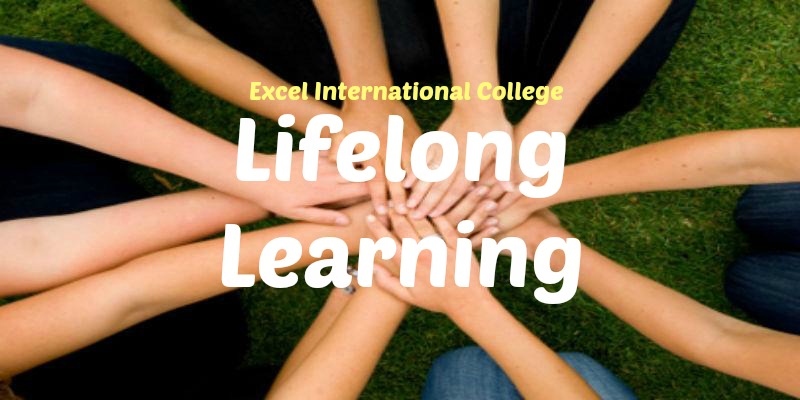 Our Vision
---
A College for Life-Long Education
Our Mission
---
Excel International College (EIC) is committed to providing lifelong learning opportunities for people to acquire knowledge and skills through management development throughout their working lives.
Our Objectives
---
To conscientiously and constantly strive to make EIC a Training Centre for Entrepreneurship, Business and Management excellence both in Peninsula Malaysia and regionally
To continue to be an innovative Business School by initiating innovative programmes as well as creative teaching and learning techniques in our ever changing environment
To play a meaningful role in producing quality human resources for Malaysia and the regional Asian countries by making higher education more accessible
To support the public and private sector's training needs by making available 'Continuing Professional Development' programmes that will continuously enhance productivity
To encourage life-long learning by making learning and training an essential integral part of everyone's life